Who we are
Gofere Sportswear
Gofere is an Ethiopian-based International  Sportswear brand that supplies a range of apparel to professional and amateur sports clubs.
To become the leading Sportswear industry in East Africa by providing quality products and service on-time delivery services whose quality and price value proposition is always better than its competitor. To ensure a quality Sportswear industry of choice to its customers, and employers and an investment choice to its owner. To contribute confidently to the socio-economic developments of Ethiopia in particular in the sport wear Manufacturing industry as a whole.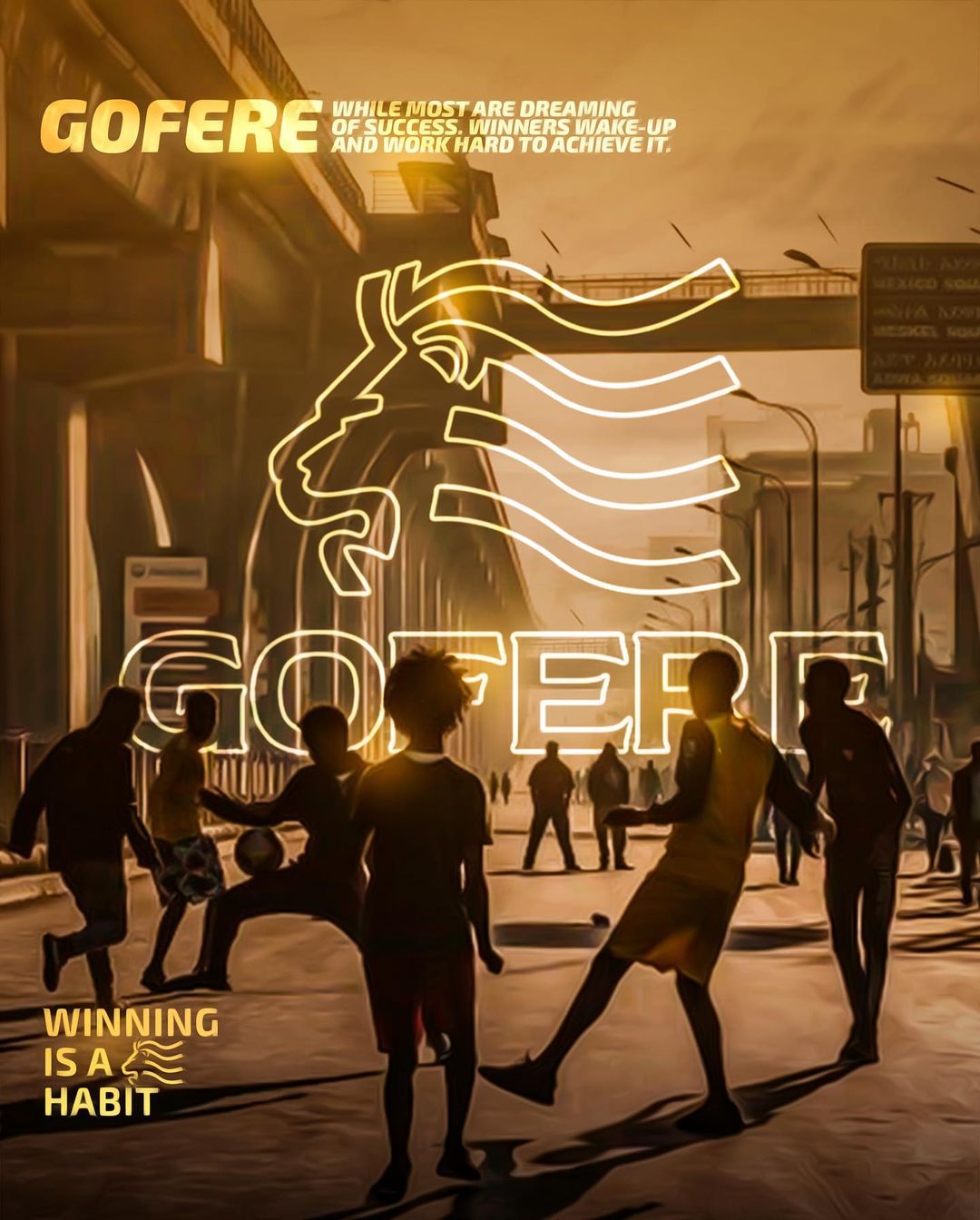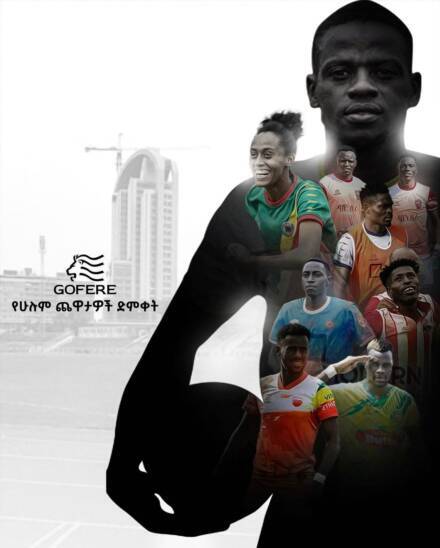 To become the most competitive and leading Sportswear Manufacturing industry group in east Africa by providing quality, market-driven and customer-focused products and services by 2025.
Exercise with your character
beautiful sports apparel and accessories